90% of home buyers searched online during their home search process.
ThinkLiveBe Property Team has an "on staff" photo/video department. This is very different than most agents who have to hire a freelance photographer. Because we have our own photographer and videographer we can supply high end professional video and photographs that most other agents can't provide. It allows us to get your professional photos and video taken quickly and correctly the first time with no surprises. This custom service is provided to all of our listings and it's one of the ways we get more showings and clicks than other listings.
Why Video?
Video generates more than 1,200% more social shares than text and image posts
Video drives a 157% increase in organic traffic from search engines
They say that a picture is worth a thousand words - one minute of video is worth 1.8 million words!
Stunning photos are taken in 4k or RAW bracketed bursts & blended together though HDR creating an image that looks as close to the real thing as possible.
From our 4k video cameras to our 5 gimbal video stabilization, we make your home look like a movie set!
Every single photo we take is approached as if it's the only photo of your home. Each photo is cleaned and edited to give the best first impression.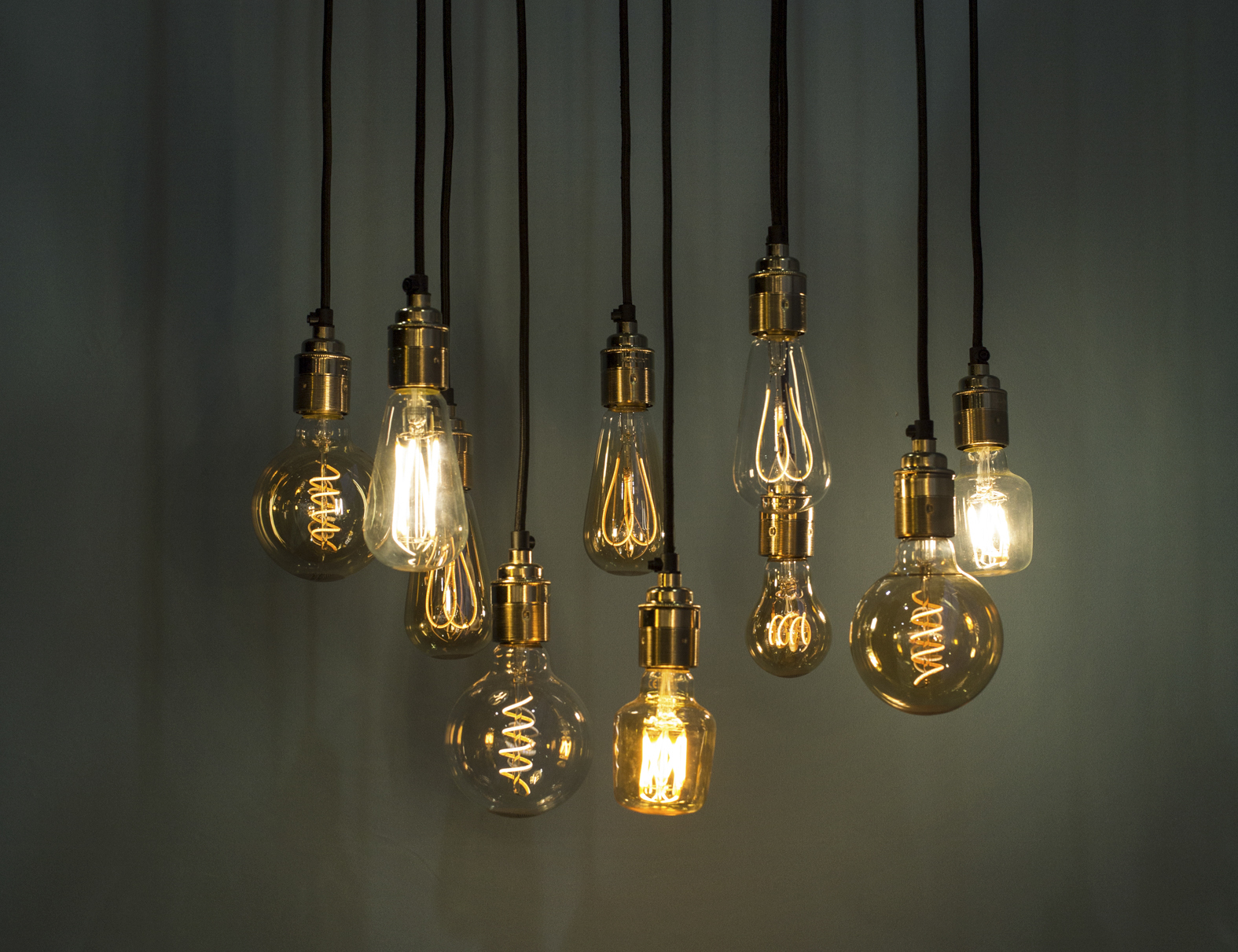 Make sure ALL lightbulbs are working in EVERY light source.
Missing or burnt out bulbs can make your home look rundown and uncared for in photos and video. This is not the impression you want to leave. Check all ceiling fans, bathroom sconces and dining room chandeliers.
If there are multiple bulbs in a sconce or chandelier, make sure the light bulbs match in color & intensity.
More light will tremendously help with the clarity and brightness of the video and photos (it's also great for showings). THERE CAN NEVER BE TOO MUCH LIGHT!!
If you want everything to look extra great, replace all bulbs with 100-150w daylight equivalent LED or incandescent.
About our photographer/videographer
Patrick is an award winning filmmaker, artist and graphic designer with over a decade of Real Estate photography experience. His attention to detail and his understanding what a home buyer is visually drawn to is what sets his photos and videos apart for the rest.
You can see his personal work at www.FaticaDesign.com
Our videos are not slideshows of your photos. After the photos are taken, video is shot at 60 frames per second in 4k resolution with a stabilization gimbal. That footage is carefully edited together to create a walkthrough tour. This really puts a potential buyer in your home and creates an experience like no other